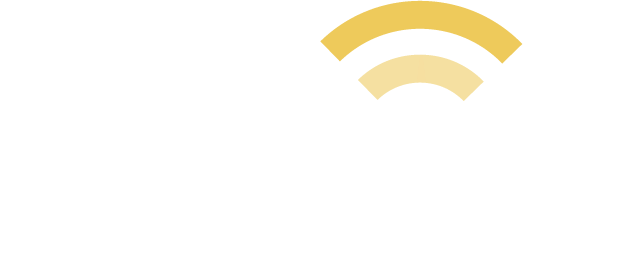 High speed broadband across Norfolk
WiSpire is a local Norfolk broadband provider connecting homes and businesses sustainably, using a combination of established masts and churches. With our wireless network using line of sight technology, you don't need a landline to connect.
Our packages start from only £15.99 with guaranteed NO in contract price increases. Plus savings made by ditching the landline, that's value for money all round!  Get in touch with our team to find out more.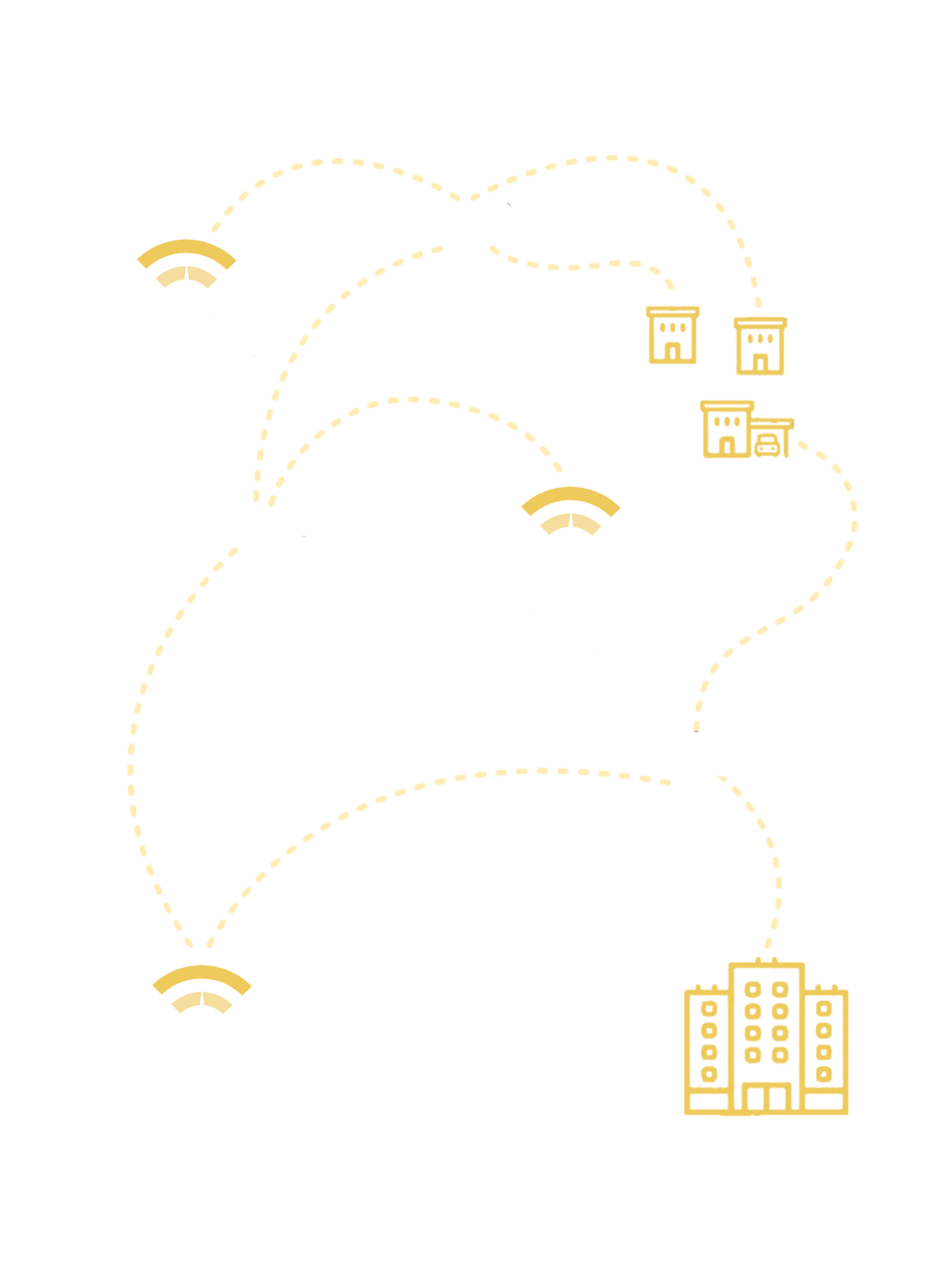 About us
WiSpire is a local provider of high speed broadband across Norfolk, no matter what your location is. Not only are we able to provide a service via fibre optic, we also use a combination of exchanges and parish churches across the county as the platform to deliver high speed, reliable broadband and leased line internet access. Providing bespoke bandwidth options, fixed IP addresses and IT support we are able to help support schools, business and residential customer requirements.
What is Wireless Broadband?
Leading the broadband revolution
With WiSpire, customers do not need a phone line because the whole system is based on radio wave transmission. Starting from WiSpire HQ at 36 Hurricane Way (near Norwich airport), high speed fibre optic connection is sent via transmitters on our 30 metre mast, broadcasting signal in all directions across the county. WiSpire customers have a small discrete aerial fixed onto their property to allow them to receive this amazing new broadband service.
WiSpire do not rely on ageing telecoms lines and infrastructure as the system relies on line of site, so Norfolk is an ideal location due to the flatness of the area and the height of the mast, bringing the broadband of the future into Norfolk right now!
Contact us for more information and details of current packages available.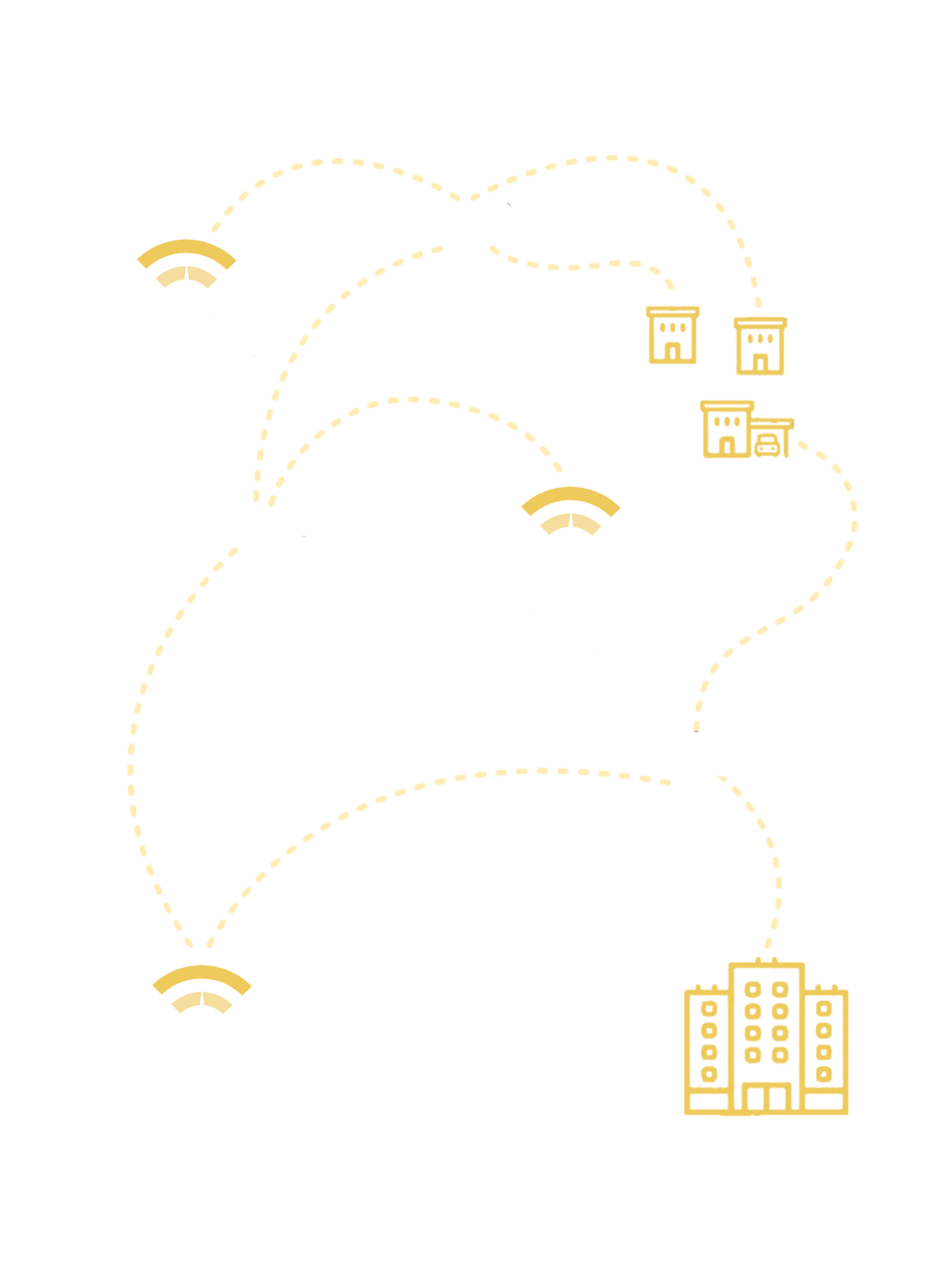 "WiSpire is the only viable option for a decent speed in our village and many others in Norfolk. It keeps our family online, streaming, shopping etc. The WiSpire team are helpful and responsive. A bit of a no brainer if you are struggling with poor connection out in the Norfolk sticks!"
Great Plumstead Customer
"I can't fault their customer service. They are proactive, give us updates that are relevant, and always make the communication personal. They respond to any communication really well and you get a feel for a team that is completely determined to offer the best service. A brilliant company!"
Ros, Heydon
"From my very first enquiry, WiSpire personnel have been prompt, efficient and professional. Both office staff and installers have been able to answer all of my questions regarding an unorthodox installation, which was carried out very quickly and neatly. The company keeps in touch, often asking me if I'm happy with the service. A very friendly company, and a pleasure to deal with, not to mention the very attractive pricing."
Patrick Wright
"We recently had WiSpire installed as we are rural and our previous provision was hopeless. Installation staff were great and very thoughtful and helpful. Speed is now more than we have ever had before. Very pleased so far, thank you – would recommend to rural households without question."
Tibenham user
"Very helpful, knowledgeable and fast customer service, installation went without a hitch and perfect aftercare support, extremely happy with the service."
Christopher Rowe
"Excellent service, installer was very competent, WiFi is good, backup and support service is second to none. Glad we decided to change provider. Feel secure in the fact if we need help it is there. Good group of staff."
Shirley Whitehouse
"Enjoying 11 Mbps following our WiSpire install on Friday, having put up with average speeds of 0.1 to 1 Mbps max for the last 3 years. Certainly pleased with the service so far, should have signed up sooner. Thank WiSpire!"
C Boardman
"We are extremely happy both with the service provided and the effectiveness of the equipment.
The installation was quick and tidy. The setup was straight forward and unline some providers, we attain the peeds that we expect.
The phone setup was a special bonus as we have little or no coverage for mobile phones. All round ten out of ten."
Roy, Ringland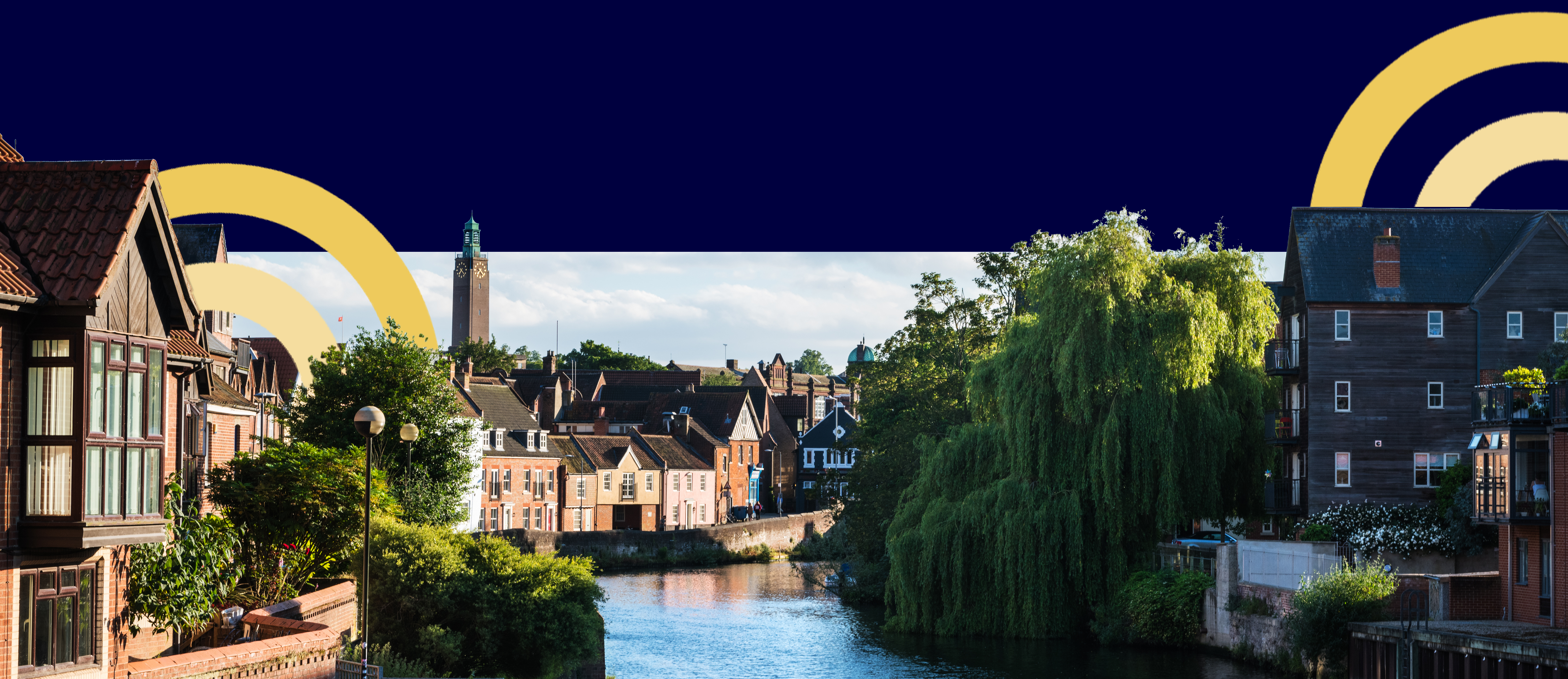 To find out more information or place an order, contact our friendly service desk team.
PHONE
01603 904040
EMAIL
sales@wispire.co
ADDRESS
36 Hurricane Way, Norwich, NR6 6HU